21 November 2023
Study visit to Erasmus University Rotterdam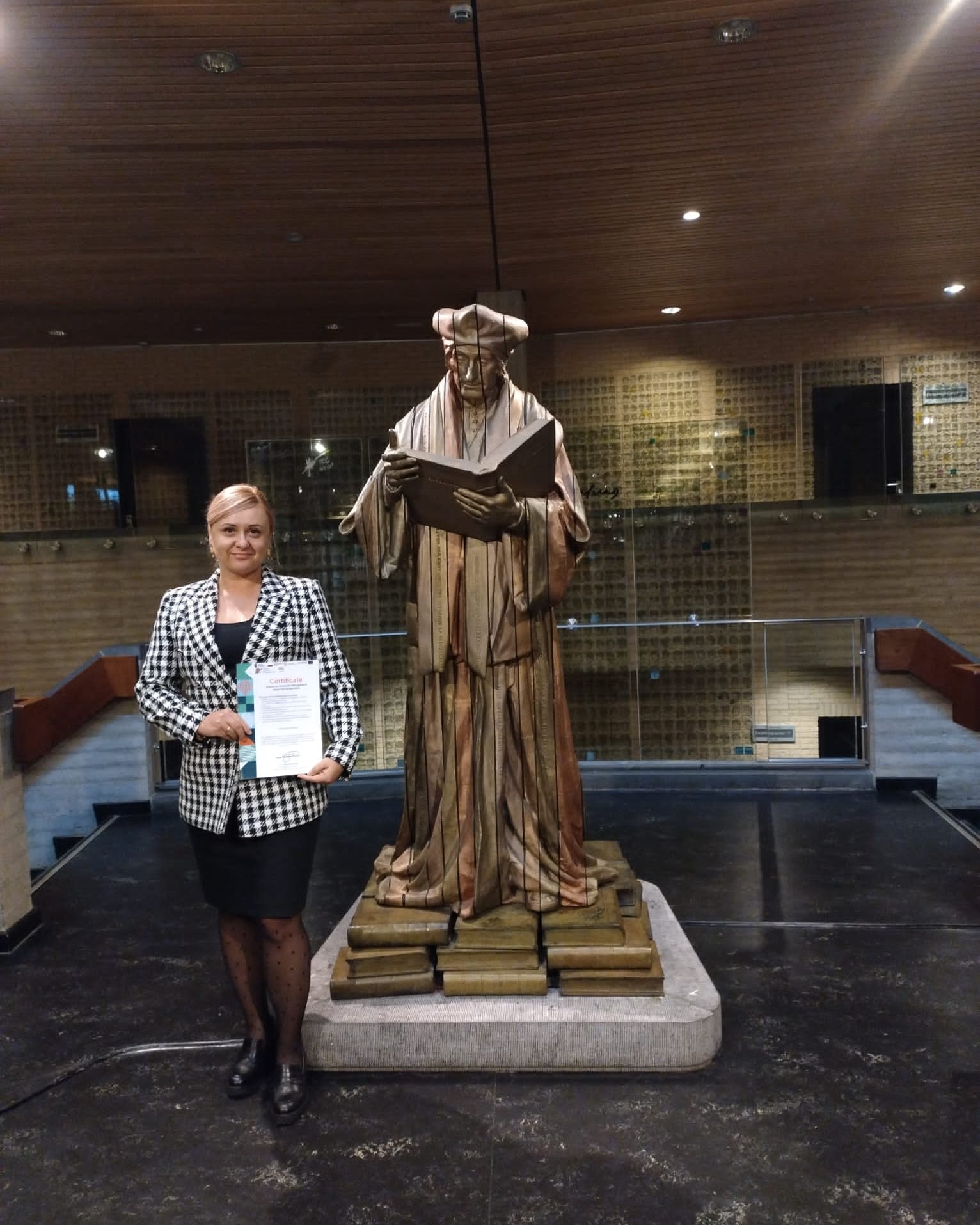 In October PhD Agnieszka Faron, Prof. WAB, took part in a week-long study visit to Erasmus Universiteit Rotterdam.
The trip was organized by the Ministry of Education and Science as part of the project "Leaders in University Management", which aims to improve the managerial competence of management staff of Polish universities through learning about good practices.
Erasmus Universiteit Rotterdam is a highly-regarded international research university named after Desiderius Erasmus Roterodamus, a 15th-century humanist and theologian. The university enjoys an excellent academic reputation and maintains a high position in international rankings – it is in the top 3% of the world's best universities.