Work offers
Use the jobteaser portal to find out more about current internships/ traineeship and job offers.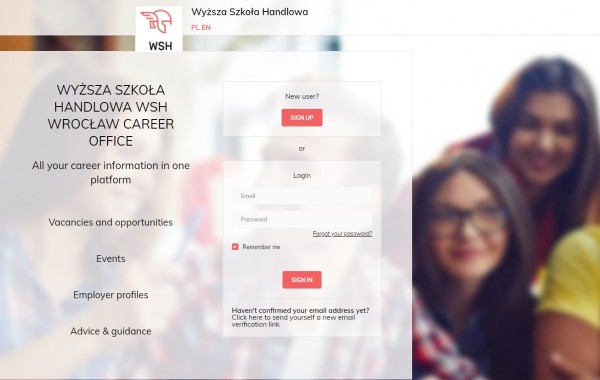 The current offer is also available in the Career Office and on the notice board located on the ground floor next to the hall.
We also encourage you to like and follow the career office's profile on Facebook.