STRATEGIC HUMAN CAPITAL MANAGEMENT – Management
IMPORTANT DATA
Mode of study: Full-time
Form of study: on-site/hybrid
Duration: 2 years (4 semesters)
Language of instruction: English

The personnel strategy is a comprehensive, long-term and purposeful program for the selection, use and development of human potential in the company. It should be treated as a result of agreeing scenarios of strategic options in the field of such human resource management functions as recruitment and selection, development, motivation, evaluation, training and promotion of employees. It became necessary to closely link the personnel strategy with the company's strategy, taking into account the external environment, but also sustainable development. The above conditions significantly increased the competency requirements for employees of HR departments and managerial staff.
A graduate of the "Strategic Human Resources Management" specialization has knowledge and skills in the field of, among others:
personnel strategy models
strategic methods of human resources analysis
personnel process measures,
strategic competency management
measuring the return on investment in HR using the ROI indicator
best practices regarding personnel strategies used by enterprises
diagnosing the organization's situation and designing possible variants of its personnel strategy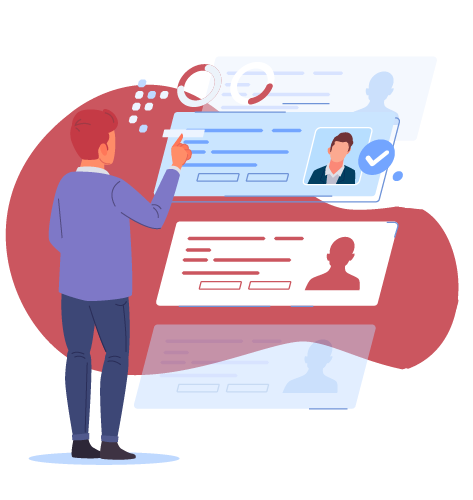 International aspects of human capital management
Coaching and mentoring in a company
Employer branding
HR projects manager
Labor law
Management staff career development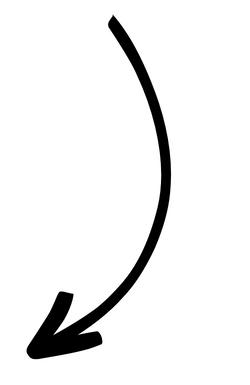 Contemporary dynamic changes in the organization's environment and shortages in the labor market require a strategic approach to human capital, which consists of employees' competences, their knowledge, skills, motivations, behaviors and attitudes towards work. It became necessary to view employees as assets of the organization, and all costs related to their employment should be treated as investment activities that guarantee the implementation of the organization's strategy in the future and increase its competitiveness and value. If you want to learn how to manage human capital, these studies are for you!

Graduates of this specialization can work as: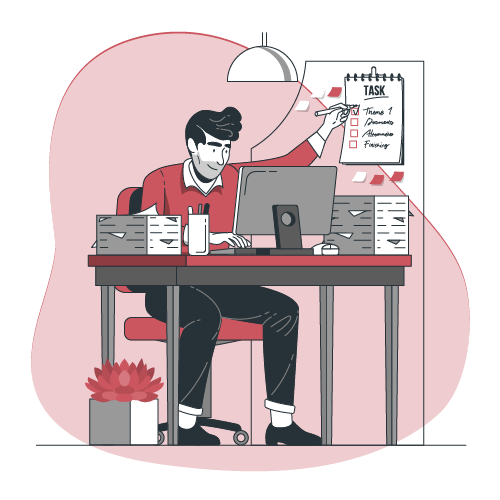 Tuition fee for full-time studies in English – EU citizens and other countries citizens*
| | | | |
| --- | --- | --- | --- |
| Year of study | | Annual fee | Semester fee |
| 1, 2, 3 year | | 2 300 EUR | 1 250 EUR |
Administrative fee is 120 EUR
* The group of citizens of other countries paying the same fees as EU citizens includes citizens of Northern Europe, Western Europe, Eastern Europ (including Ukraine, Belarus), Central Asia (including Armenia, Azerbaijan, Georgia, Turkmenistan, Turkey, Tajikistan, Uzbekistan, Kazakhstan, Kirgizstan, Mongolia)
Tuition fee for full-time studies in English – citizens from the remaining countries**
| | |
| --- | --- |
| Year of study | Tuition Fee |
| 1, 2, 3 year | 3 300 EUR |
Administrative fee is 200 EUR
** This does not apply to citizens of Northern Europe, Western Europe, Eastern Europ (including Ukraine, Belarus), Central Asia (including Armenia, Azerbaijan, Georgia, Turkmenistan, Turkey, Tajikistan, Uzbekistan, Kazakhstan, Kirgizstan, Mongolia)