INTERNATIONAL TOURISM AND HOSPITALITY MANAGEMENT – Tourism and Leisure
IMPORTANT DATA
Mode of study: Full-time
Form of study: on-site/hybrid
Duration: 2 years (4 semesters)
Language of instruction: English

A graduate of this specialization will be a manager, prepared to work in managerial and operational positions in all types of accommodation facilities, i.e. hotels, boarding houses, spa & wellness centers, hostels, spas, private accommodation, etc. They will also be able to independently manage their own hotel business.
During studies, the student will learn, among others:
manage staff and finances,
organize, plan and coordinate work in the main departments of the hotel facility,
make assessments of the condition and prospects for the development of tourism facilities.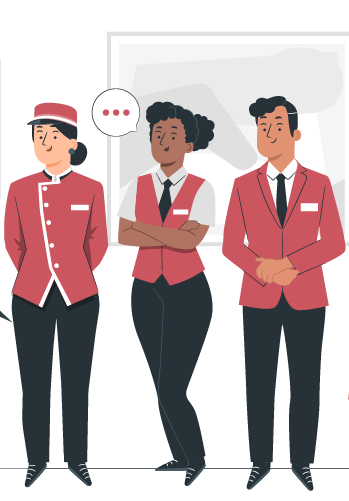 The following courses are offered as part of the specialty education module:
Management of accommodation services
Management of catering and additional services in the hotel
Revenue Management in hospitality
Businessplan creation
Market research and creation
Social Media in the hotel industry and MICE,
International Hotel Chains,
Social responsibility in the hotel industry (CSR)
Sustainable development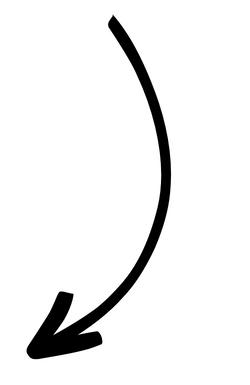 The Hospitality Manager specialization is carried out in cooperation with hotel facilities and industry experts. Students have the opportunity to complete domestic and foreign internships in international hotel facilities.

Completion of the major gives broad prospects that will guarantee interesting work and attractive earnings. They are intended for people who are open and curious about the world, who like contact with people. Employment Opportunities:
Managerial positions in hotels
Running your own business
Provision of advisory and consulting services in the field of tourism activities
Manager of a recreational sports center, spa and wellness centers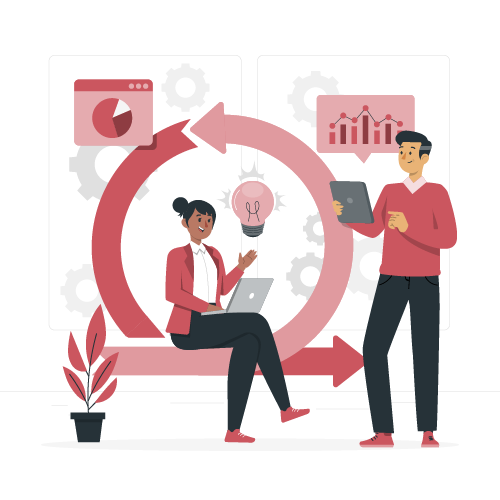 Tuition fee for full-time studies in English – EU citizens and other countries citizens*
| | | | |
| --- | --- | --- | --- |
| Year of study | | Annual fee | Semester fee |
| 1, 2, 3 year | | 2 300 EUR | 1 250 EUR |
Administrative fee is 120 EUR
* The group of citizens of other countries paying the same fees as EU citizens includes citizens of Northern Europe, Western Europe, Eastern Europ (including Ukraine, Belarus), Central Asia (including Armenia, Azerbaijan, Georgia, Turkmenistan, Turkey, Tajikistan, Uzbekistan, Kazakhstan, Kirgizstan, Mongolia)
Tuition fee for full-time studies in English – citizens from the remaining countries**
| | |
| --- | --- |
| Year of study | Tuition Fee |
| 1, 2, 3 year | 3 100 EUR |
Administrative fee is 200 EUR
** This does not apply to citizens of Northern Europe, Western Europe, Eastern Europ (including Ukraine, Belarus), Central Asia (including Armenia, Azerbaijan, Georgia, Turkmenistan, Turkey, Tajikistan, Uzbekistan, Kazakhstan, Kirgizstan, Mongolia)