BRAND MANAGER – Management
IMPORTANT DATA
Mode of study: Full-time
Form of study: on-site/hybrid
Duration: 2 years (4 semesters)
Language of instruction: English

The student of the specialty "Brand manager" acquires knowledge and skills in the following areas, among others:
comprehensive knowledge of the essence, regularities and problems of enterprise functioning, essential business processes, management models and current trends in economic theory and practice;
knowledge of applied methods, techniques and tools used to create brand equity and build brand value;
critical understanding of knowledge and its practical use to evaluate phenomena occurring in all areas of the enterprise and its environment;
analytical thinking and foresight, including the ability to collect data, analyze information and creatively use it in brand management processes;
decision-making in the area of creating an enterprise's offer and building a brand (corporate, personal, product).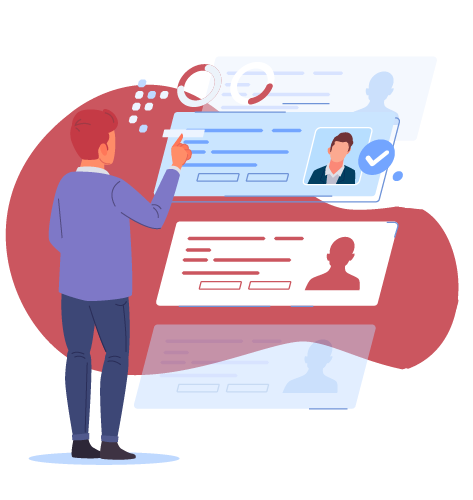 E-branding
Brand management
Branding strategies – building and measuring brand equity
Product management
PR
International marketing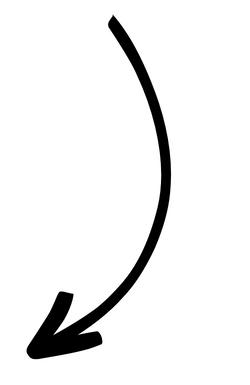 In the conditions of today's global competition and market economy, the brand is one of the key resources of a company that translates into a competitive advantage and an increase in the profitability of implemented processes. It can be argued that it represents a value that translates into the present and future situation of the enterprise. However, this value needs to be created, given an identity, presented to recipients and constantly increased. The specialty was prepared for those interested in the processes of brand creation and management. These people are Brand Managers, coordinating activities related to the planning, organization, implementation and control of projects in this area. As part of the specialty "Brand manager", students will gain knowledge and skills in building the capital of a widely understood brand (corporate, personal or product). The program of the specialty allows one to realize the importance of decisions made by the Brand Manager for the efficient functioning of the enterprise and facilitates the understanding of the essence, nature, scope and possibilities of using a variety of methods and tools in this area.

Graduates of this specialization can work as: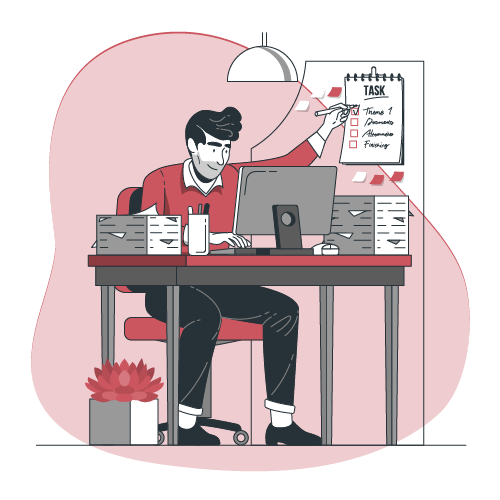 Tuition fee for full-time studies in English – EU citizens and other countries citizens*
| | | | |
| --- | --- | --- | --- |
| Year of study | | Annual fee | Semester fee |
| 1, 2, 3 year | | 2 300 EUR | 1 250 EUR |
Administrative fee is 120 EUR
* The group of citizens of other countries paying the same fees as EU citizens includes citizens of Northern Europe, Western Europe, Eastern Europ (including Ukraine, Belarus), Central Asia (including Armenia, Azerbaijan, Georgia, Turkmenistan, Turkey, Tajikistan, Uzbekistan, Kazakhstan, Kirgizstan, Mongolia)
Tuition fee for full-time studies in English – citizens from the remaining countries**
| | |
| --- | --- |
| Year of study | Tuition Fee |
| 1, 2, 3 year | 3 300 EUR |
Administrative fee is 200 EUR
** This does not apply to citizens of Northern Europe, Western Europe, Eastern Europ (including Ukraine, Belarus), Central Asia (including Armenia, Azerbaijan, Georgia, Turkmenistan, Turkey, Tajikistan, Uzbekistan, Kazakhstan, Kirgizstan, Mongolia)