TRANSPORT MANAGER – Logistics
IMPORTANT DATA
Study mode: Full-time
Form of study: on-site/hybrid
Duration: 3 years (6 semesters)
Language of instruction: English

The main assumption/advantage in the education process is the practical nature of the study model, with particular emphasis on such forms of teaching as: the project method, decision-making games, case study analysis, discussion panels, workshops, laboratories, study visits, internships and internships. This will allow for practical mastering of engineering and managerial issues in the context of undertaking logistic challenges of an engineering and managerial nature with the use of innovative technologies, also in the international space.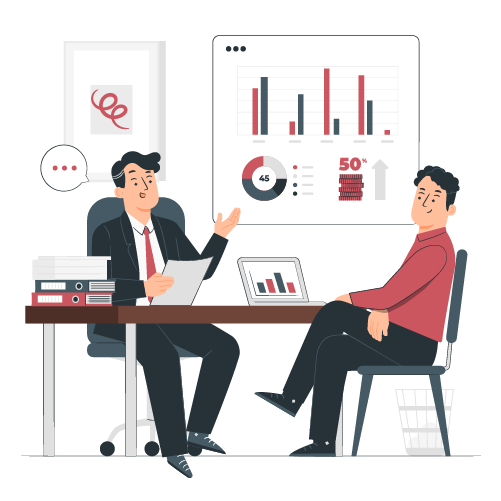 Strategic management
Technology resource management
Economics of transport and logistics
International marketing
Supplies management
Human resource management
Technological innovatons in logistics
Urban logistics
Technical assessment of the efficiency of logistics processes
Logistics customer service
International logistics
E-business

This is a specialty for everyone who plans their career in managerial positions in logistics sector enterprises and in logistics departments of other companies. At the same time, the graduate is prepared to run his own company, operating in the local and global space. By studying this specialization, the student acquires comprehensive engineering knowledge necessary for efficient management of logistics processes, as well as designing, organizing, coordinating and supervising logistics systems as well as planning and implementing international logistics strategies, taking into account technical conditions and economic (EU/PN/ISO standards). In addition, he is prepared to manage international supply chains (INCOTERMS), he will learn the technical and technological conditions for the design and operation of modern logistics systems and processes (BPMN).

Graduates of this specialization can work as:
Head of the logistics department
Maintenance specialist for technical facilities
Designer of logistics processes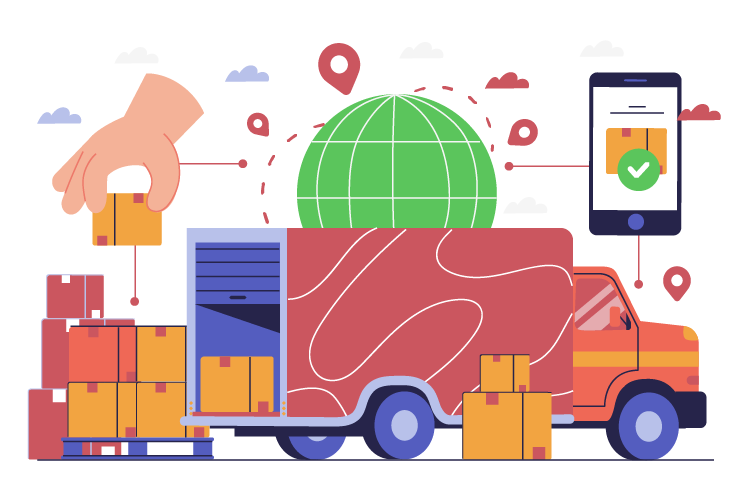 Tuition fee for full-time studies in English – EU citizens and other countries citizens*
| | | | |
| --- | --- | --- | --- |
| Year of study | | Annual fee | Semester fee |
| 1, 2, 3 year | | 2 300 EUR | 1 250 EUR |
Administrative fee is 120 EUR
* The group of citizens of other countries paying the same fees as EU citizens includes citizens of Northern Europe, Western Europe, Eastern Europ (including Ukraine, Belarus), Central Asia (including Armenia, Azerbaijan, Georgia, Turkmenistan, Turkey, Tajikistan, Uzbekistan, Kazakhstan, Kirgizstan, Mongolia)
Tuition fee for full-time studies in English – citizens from the remaining countries**
| | |
| --- | --- |
| Year of study | Tuition Fee |
| 1, 2, 3 year | 3 100 EUR |
Administrative fee is 200 EUR
** This does not apply to citizens of Northern Europe, Western Europe, Eastern Europ (including Ukraine, Belarus), Central Asia (including Armenia, Azerbaijan, Georgia, Turkmenistan, Turkey, Tajikistan, Uzbekistan, Kazakhstan, Kirgizstan, Mongolia)