PERSONAL BRAND MANAGEMENT- Management
IMPORTANT DATA
Mode of study: Full-time
Form of study: on-site/hybrid
Duration: 3 years (6 semesters)
Language of instruction: English

A student of the specialization "Personal brand management" acquires knowledge and skills in the following areas:
speaking, persuading and inspiring using one's personal potential
speaking to specific groups of consumers;
finding one's brand differentiator, choosing a personal brand character, one's style, and developing body language;
creating original stories, catchy advertising texts, interesting scripts and credible bios;
developing an effective marketing strategy and conducting a successful image management campaign;
using image protection and handling crisis situations;
promoting and maintaining one's image in the media;
building a website and using Social Media: LinkedIn, Twitter, Facebook.com, Instagram in PR.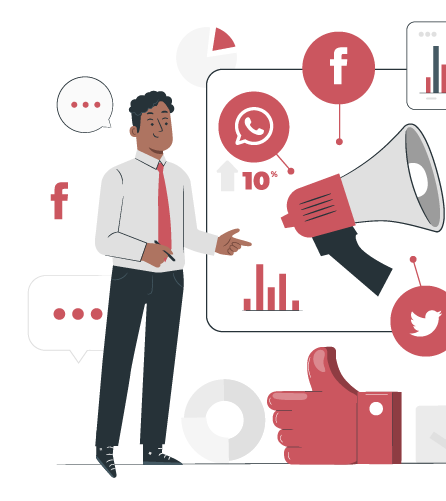 Identification and creation of competencies
Leader and speaker workshop
Private brand strategy
Private brand communication
Marketing tools in brand strategy
Public relations – self-image management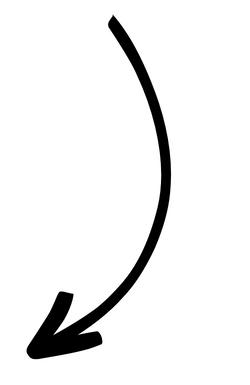 Building a personal brand and effectively managing one's image are challenges in the information noise of global society. Personal branding is usually equated with a collection of marketing tools or reduced to psychological and communication techniques. And indeed, personal brand management contains a desirable value for anyone who wants to independently and consciously build their reputation and thus increase their value in the job market. Within the framework of the specialty, students will acquire knowledge and skills related to creative image development, use of authentic personality attributes, attractive communication of one's brand, use of effective online marketing tools, running successful campaigns and image promotion in the media.

Graduates of this specialization can work as:
Self-employed businessperson
Specialist in a training company
Advisor/consultant in organizations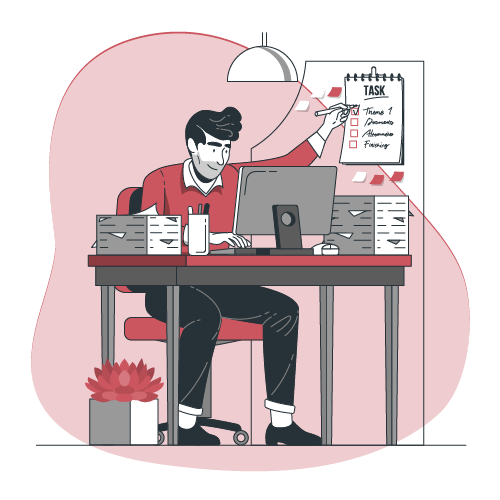 Tuition fee for full-time studies in English – EU citizens and other countries citizens*
| | | | |
| --- | --- | --- | --- |
| Year of study | | Annual fee | Semester fee |
| 1, 2, 3 year | | 2 300 EUR | 1 250 EUR |
Administrative fee is 120 EUR
* The group of citizens of other countries paying the same fees as EU citizens includes citizens of Northern Europe, Western Europe, Eastern Europ (including Ukraine, Belarus), Central Asia (including Armenia, Azerbaijan, Georgia, Turkmenistan, Turkey, Tajikistan, Uzbekistan, Kazakhstan, Kirgizstan, Mongolia)
Tuition fee for full-time studies in English – citizens from the remaining countries**
| | |
| --- | --- |
| Year of study | Tuition Fee |
| 1, 2, 3 year | 3 300 EUR |
Administrative fee is 200 EUR
** This does not apply to citizens of Northern Europe, Western Europe, Eastern Europ (including Ukraine, Belarus), Central Asia (including Armenia, Azerbaijan, Georgia, Turkmenistan, Turkey, Tajikistan, Uzbekistan, Kazakhstan, Kirgizstan, Mongolia)