LOGISTICS AND SALES MANAGER – Logistics
IMPORTANT DATA
Study mode: Full-time
Form of study: on-site/hybrid
Duration: 3 years (6 semesters)
Language of instruction: English

As part of the mastered learning outcomes, it is expected that managerial competencies will be acquired, expanding knowledge of the principles of market monitoring, analysis of business offers and supervision of sales execution processes. It is to these above issues that the scope of the subject content of the specialty is oriented, which more broadly refers to the problems of the soft aspects of enterprise logistics, the implementation of the delivery of goods and services, production maintenance and inventory. In addition, the student will be introduced to technologies and technical aspects of sales process design. The main assumption in the learning process is its eminently practical character with special emphasis on such forms of teaching as the project method, decision-making games, case study analysis, discussion panels, workshops, study visits, internships and placements.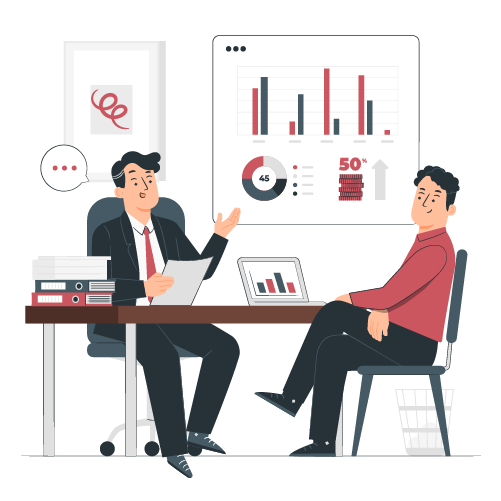 Logistics concepts
Negotiation in business
Sales techniques
Inventory management
HR in sales
Modern forms of sales
Consumer behavior
e-business in sales

This is a specialty for all those who plan their careers in specialist positions in companies in the logistics industry and in the logistics departments of other companies. Also, a good option for a further career after this specialty will be to run one's own company, operating in the local and global space. However, the most important opportunities offered by the specialty are the mastery of knowledge and competence in acquiring customers, negotiating and conducting sales talks, managing a sales team including analyzing sales results and learning sales techniques.

Graduates of this specialization can work as:
Head of the logistics department
Maintenance specialist for technical facilities
Designer of logistics processes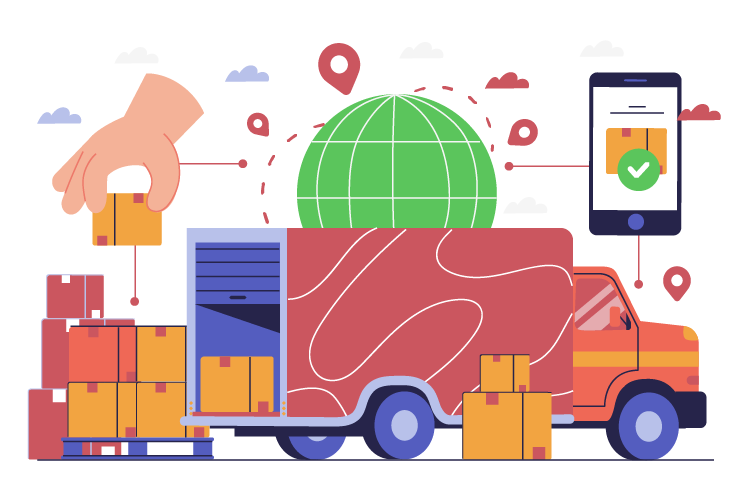 Tuition fee for full-time studies in English – EU citizens and other countries citizens*
| | | | |
| --- | --- | --- | --- |
| Year of study | | Annual fee | Semester fee |
| 1, 2, 3 year | | 2 300 EUR | 1 250 EUR |
Administrative fee is 120 EUR
* The group of citizens of other countries paying the same fees as EU citizens includes citizens of Northern Europe, Western Europe, Eastern Europ (including Ukraine, Belarus), Central Asia (including Armenia, Azerbaijan, Georgia, Turkmenistan, Turkey, Tajikistan, Uzbekistan, Kazakhstan, Kirgizstan, Mongolia)
Tuition fee for full-time studies in English – citizens from the remaining countries**
| | |
| --- | --- |
| Year of study | Tuition Fee |
| 1, 2, 3 year | 3 100 EUR |
Administrative fee is 200 EUR
** This does not apply to citizens of Northern Europe, Western Europe, Eastern Europ (including Ukraine, Belarus), Central Asia (including Armenia, Azerbaijan, Georgia, Turkmenistan, Turkey, Tajikistan, Uzbekistan, Kazakhstan, Kirgizstan, Mongolia)