INTERNATIONAL BUSINESS TOURISM- Tourism and Leisure
IMPORTANT DATA
Mode of study: Full-time
Form of study: on-site/hybrid
Duration: 3 years (6 semesters)
Language of instruction: English

As part of the International Tourism Business specialization, the student will acquire professional knowledge, skills and competences necessary to work in the international environment of the tourism industry, in global corporations and with tourists of various nationalities.
A graduate of this specialization will find employment in travel agencies, airlines, tourist organizations, and local government units. They will also be prepared to run their own business in the field of tourist services.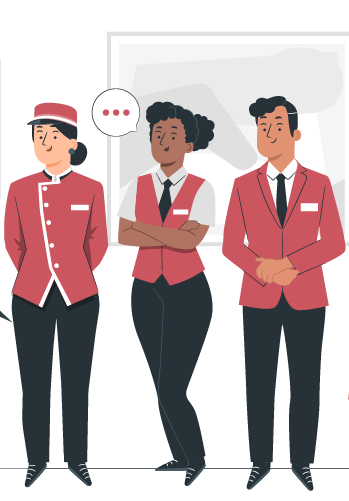 Management of tourist reception areas
World tourism brands
Running your own business in tourism
Supply chain in event organization
Managing a team of employees
Promotion and sale of tourist services
Tourism e-business.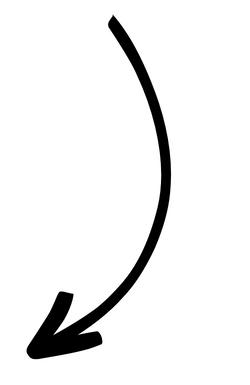 According to the World Tourism Organization, before the 2019 pandemic, the number of international tourist arrivals in the world was 1.5 billion. Currently, the sector has regained almost 60% of its pre-pandemic level and further intensive growth is expected. In 2021, the size of the global tourism market was estimated at approximately US$1.31 trillion. In 2022, this figure was $1.67 trillion.
If you love travelling, you don't like boredom and stagnation, you want to get to know new places and people and at the same time build your professional career in an international environment, these studies are for you!!!

Completion of the major gives broad prospects that will guarantee interesting work and attractive earnings. They are intended for people who are open and curious about the world, who like contact with people. Employment Opportunities:
Manager at the tourist office
Your own business activity (travel agency)
Specialist in entities and organizations managing tourism
Consultant in entities researching the tourism economy
Employee of the tourism department in local government units at all levels
Organizer of tourist events
Manager at tourist attractions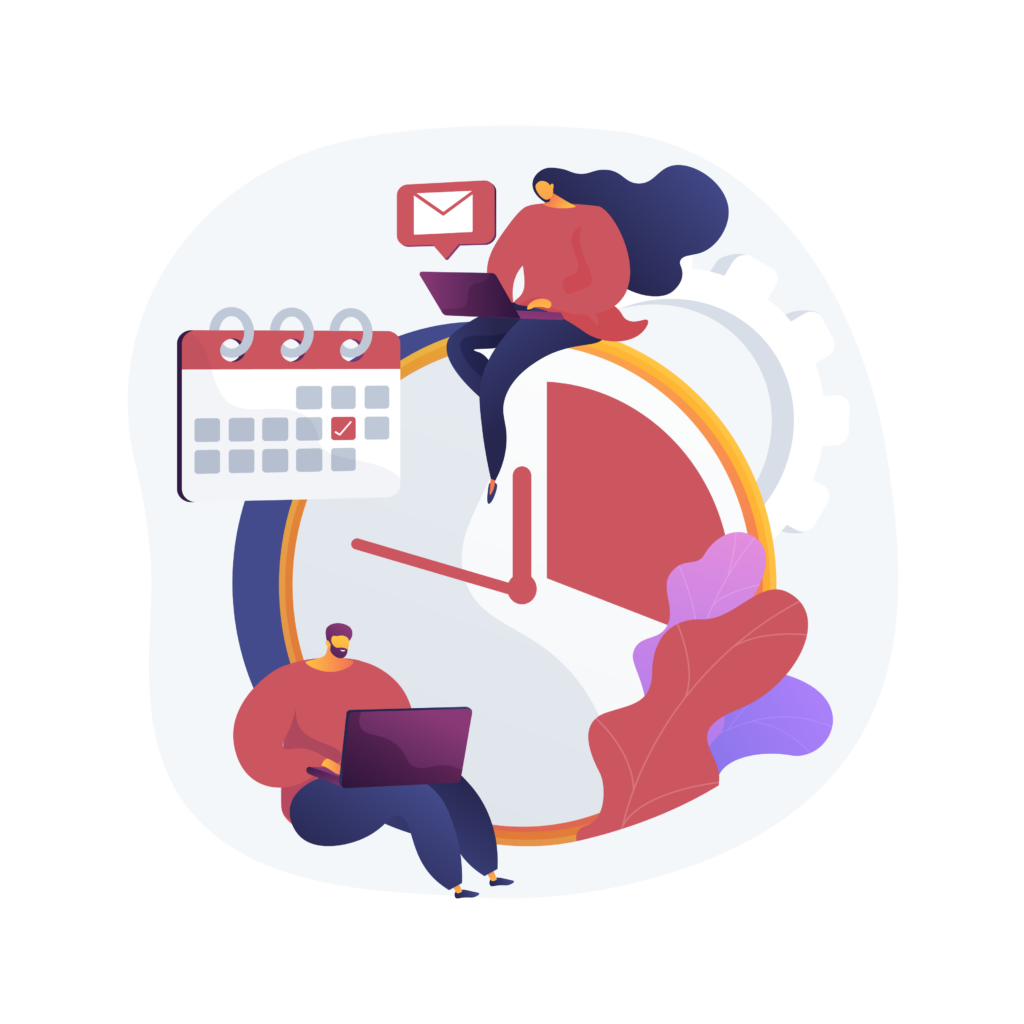 Tuition fee for full-time studies in English – EU citizens and other countries citizens*
| | | | |
| --- | --- | --- | --- |
| Year of study | | Annual fee | Semester fee |
| 1, 2, 3 year | | 2 300 EUR | 1 250 EUR |
Administrative fee is 120 EUR
* The group of citizens of other countries paying the same fees as EU citizens includes citizens of Northern Europe, Western Europe, Eastern Europ (including Ukraine, Belarus), Central Asia (including Armenia, Azerbaijan, Georgia, Turkmenistan, Turkey, Tajikistan, Uzbekistan, Kazakhstan, Kirgizstan, Mongolia)
Tuition fee for full-time studies in English – citizens from the remaining countries**
| | |
| --- | --- |
| Year of study | Tuition Fee |
| 1, 2, 3 year | 3 100 EUR |
Administrative fee is 200 EUR
** This does not apply to citizens of Northern Europe, Western Europe, Eastern Europ (including Ukraine, Belarus), Central Asia (including Armenia, Azerbaijan, Georgia, Turkmenistan, Turkey, Tajikistan, Uzbekistan, Kazakhstan, Kirgizstan, Mongolia)