HOTEL INDUSTRY- Tourism and Leisure
IMPORTANT DATA
Mode of study: Full-time
Form of study: on-site/hybrid
Duration: 3 years (6 semesters)
Language of instruction: English

The aim of the hospitality specialisation is to educate professional staff for the modern hotel industry. Graduates of the specialization will have extensive knowledge of the functioning of the accommodation services market and practical skills in organizing work in individual functional units of a hotel facility. This specialization also prepares graduates to start a business in the hotel services sector.
During studies on the "Hotel Management" specialty, the student will learn about, among others:
the functioning of the hotel industry in Poland and in the world (in theory during lectures and exercises, and in practice during workshops, meetings and apprenticeships),
the specificity of the work of individual departments of a hotel enterprise and the techniques of servicing various segments of hotel guests,
how to build and maintain relationships in the tourism business,
how to create, promote and sell a hotel offer,
how to organize the work of operational divisions,
how to create guest experiences
how to work in an international environment,
how to manage customer relations,
how to solve problems creatively.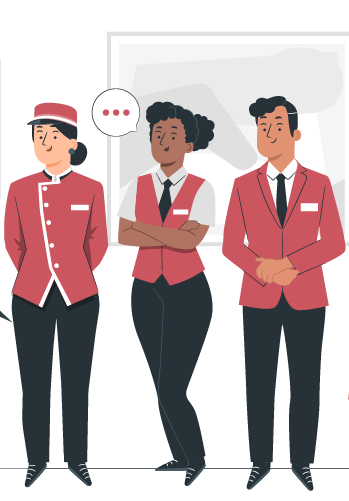 Organization and technique of work in the hotel industry
Pricing techniques in the hotel industry
Hotel gastronomy
Supply chain in event organization
Customer relationship management
Promotion and sale of tourist services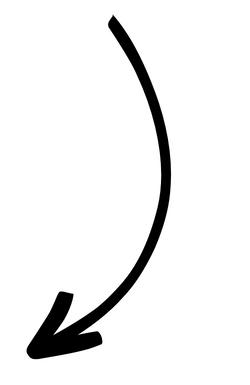 Hospitality is the perfect career choice for those who like to travel, work with interesting people and add a little daily excitement to it. A career in the hospitality industry can offer great flexibility that allows you to work anywhere in the world.

In 2022, there were at least 187,000 hotels and other accommodation facilities in the world. There are an estimated 17.5 million guest rooms in the world. The global hospitality industry is worth over $3.952 trillion (as of 2021). About 1.6 million people are employed in the hospitality industry in the US.
Hotel department manager
Front Office Manager, Housekeeping Manager, Sales and Marketing Manager, Guest Experience Officer
Running your own business
holiday rentals, guesthouse, hostel
Airline employee
Cabin crew member, ground handling worker
Free time animator in a hotel facility
Organizer of recreational and tourist events in a hotel facility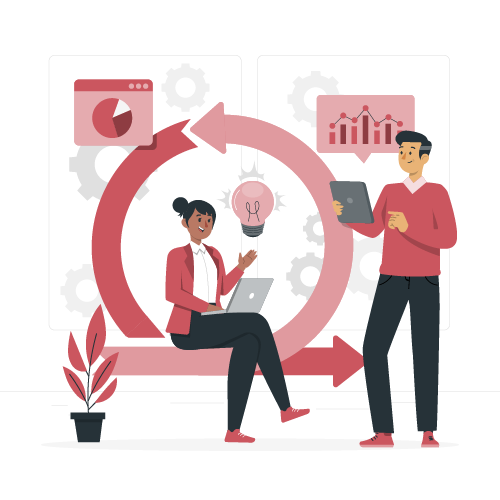 Tuition fee for full-time studies in English – EU citizens and other countries citizens*
| | | | |
| --- | --- | --- | --- |
| Year of study | | Annual fee | Semester fee |
| 1, 2, 3 year | | 2 300 EUR | 1 250 EUR |
Administrative fee is 120 EUR
* The group of citizens of other countries paying the same fees as EU citizens includes citizens of Northern Europe, Western Europe, Eastern Europ (including Ukraine, Belarus), Central Asia (including Armenia, Azerbaijan, Georgia, Turkmenistan, Turkey, Tajikistan, Uzbekistan, Kazakhstan, Kirgizstan, Mongolia)
Tuition fee for full-time studies in English – citizens from the remaining countries**
| | |
| --- | --- |
| Year of study | Tuition Fee |
| 1, 2, 3 year | 3 100 EUR |
Administrative fee is 200 EUR
** This does not apply to citizens of Northern Europe, Western Europe, Eastern Europ (including Ukraine, Belarus), Central Asia (including Armenia, Azerbaijan, Georgia, Turkmenistan, Turkey, Tajikistan, Uzbekistan, Kazakhstan, Kirgizstan, Mongolia)