BUSINESS MANAGEMENT – Management
IMPORTANT DATA
Mode of study: Full-time
Form of study: on-site/hybrid
Duration: 3 years (6 semesters)
Language of instruction: English

A student of the specialization "Business Management" acquires knowledge and skills in the following areas, among others:
economics, as well as knowledge of social, political, legal and cultural systems as determinants for the economy;
effective management of entrusted human, material, financial and information resources to perform tasks, as well as the ability to manage their own time and in team ventures;
the principles of creating and developing forms of individual entrepreneurship;
principles for developing an overall corporate development strategy and functional strategies including marketing, production, personnel and corporate finance;
communication and negotiation in the management processes of businesses and institutions and knows the rules of this communication;
preparing, starting and running an independent business;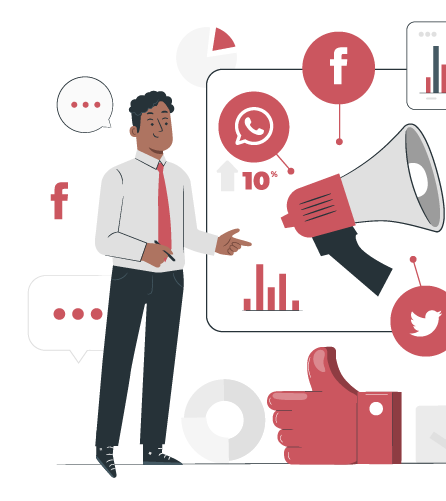 Logistics management
Planning and running a business
Enterprise valuation methods
Evaluation of investment projects
Enterprise development strategy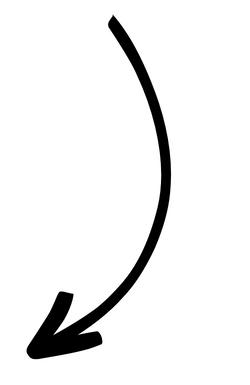 Business management is a specialty for everyone who plans their career both as managers of organizations and owners of their own companies. As part of the specialization, students acquire comprehensive theoretical knowledge in the field of organization management and economic, legal or organizational aspects of the functioning of modern organizations. Students also acquire skills necessary for: managing and motivating employees, teamwork, planning and implementing marketing strategies and effective communication.

Graduates of this specialization can work as:
Self-employed businessperson
Specialist in a training company
Advisor/consultant in organizations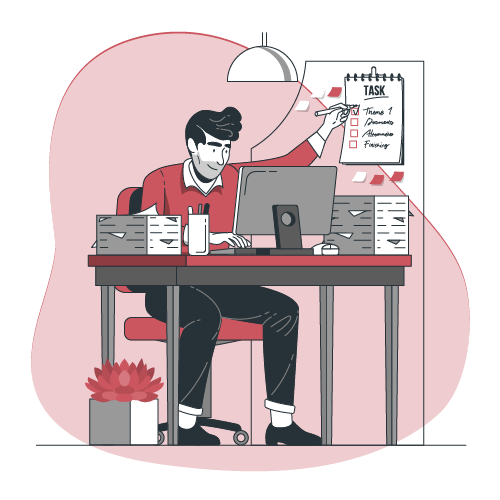 Tuition fee for full-time studies in English – EU citizens and other countries citizens*
| | | | |
| --- | --- | --- | --- |
| Year of study | | Annual fee | Semester fee |
| 1, 2, 3 year | | 2 300 EUR | 1 250 EUR |
Administrative fee is 120 EUR
* The group of citizens of other countries paying the same fees as EU citizens includes citizens of Northern Europe, Western Europe, Eastern Europ (including Ukraine, Belarus), Central Asia (including Armenia, Azerbaijan, Georgia, Turkmenistan, Turkey, Tajikistan, Uzbekistan, Kazakhstan, Kirgizstan, Mongolia)
Tuition fee for full-time studies in English – citizens from the remaining countries**
| | |
| --- | --- |
| Year of study | Tuition Fee |
| 1, 2, 3 year | 3 300 EUR |
Administrative fee is 200 EUR
** This does not apply to citizens of Northern Europe, Western Europe, Eastern Europ (including Ukraine, Belarus), Central Asia (including Armenia, Azerbaijan, Georgia, Turkmenistan, Turkey, Tajikistan, Uzbekistan, Kazakhstan, Kirgizstan, Mongolia)